Trott's Tales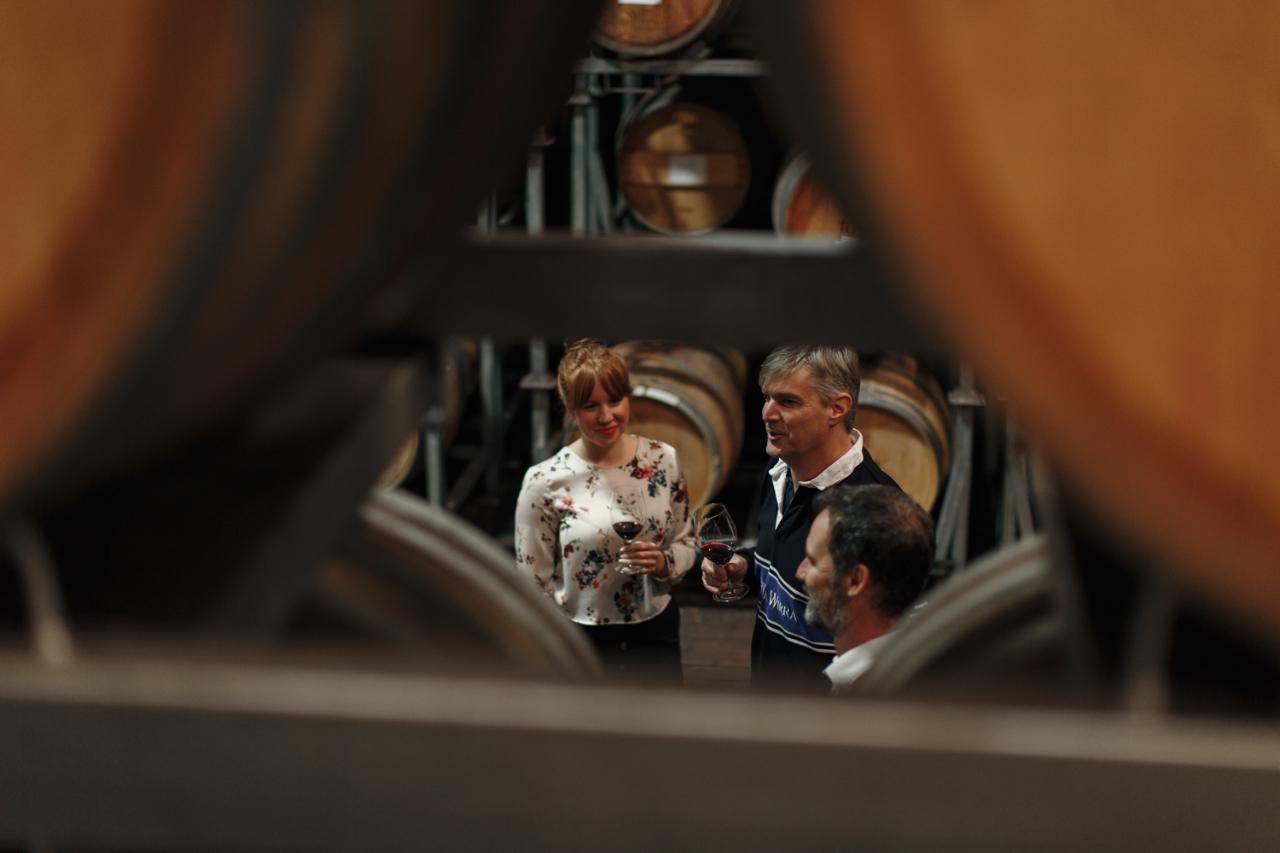 Durata: 1 Ore (aprox.)
Locatie: MCLAREN VALE, SA
Cod produs: TT
Wirra Wirra is an aboriginal name meaning "amongst the gumtrees". Cousins Greg and Roger Trott bought the land at Wirra Wirra in 1969 and over the years it has grown into one of South Australia's most iconic and well known wineries. Greg did this all in his own inimitable style - always passionate, always iconoclastic, always fun and always unique. Trott lived by a simple philosophy; "Never give misery an even break, nor bad wine a second sip. You must be serious about quality, dedicated to your task in life, especially winemaking, but this should all be fun." Greg died in 2005, but his spirit and sense of purpose is alive and well at Wirra Wirra.
Learn the stories behind the wines and the late Greg Trott who created the first ever Church Block in this intimate back-of-house winery tour. The more adventurous guests will have the opportunity to ring our iconic ¾ tonne Angelus Bell and hear your efforts peal out across McLaren Vale.
The stories come to life over a seated wine tasting flight in the Cellar Door, complete with a tasting platter by Chef Tom Boden.
Guests will receive 10% discount on orders and complimentary freight on shipping to anywhere in Australia.

Trott's Tales runs daily at 11am, subject to availability.